Patient Testimonials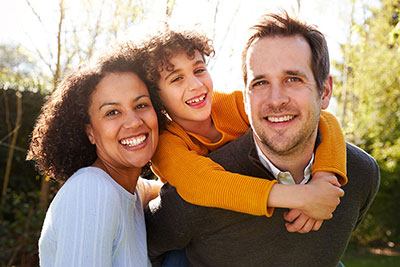 We love to hear from you!

We love hearing from our patients, take a moment to leave us a review on Google or Yelp or Healthgrades.


Read what our other patients have been saying:
Alicia S.
Have been coming to Mineola Dental for almost four years and have no complaints. The staff is friendly and very professional and the office is very clean. The doctors really care about your overall health. They are open on Saturdays! Highly recommend Mineola Dental.
Colin G.
If you are looking for a quality dentist, Dr. Thomas is the best choice in the area, hands down. I have been coming to Dr. Thomas for about 5 years now. Before meeting her I kept switching around, because of the poor service or treatments. Dr. Thomas performs great work, which is the most important, but also has very good bedside manners, communicates clearly, doesn't push any procedures and is genuinely concerned about your long-term dental health as opposed to just making a quick buck from a procedure. I have brought my wife there too and she loves it as well. The staff is also very friendly and easy to make appointments, no long wait times. Couldn't recommend more!
Raymond J.
Our family has been going to Mineola Dental for years. A more professional, safe and comfortable Dental office you will not find. The doctors are totally dedicated to their patients, highly skilled and incredibly caring. The office staff and assistants are as professional as could be asked for.